Volunteering Information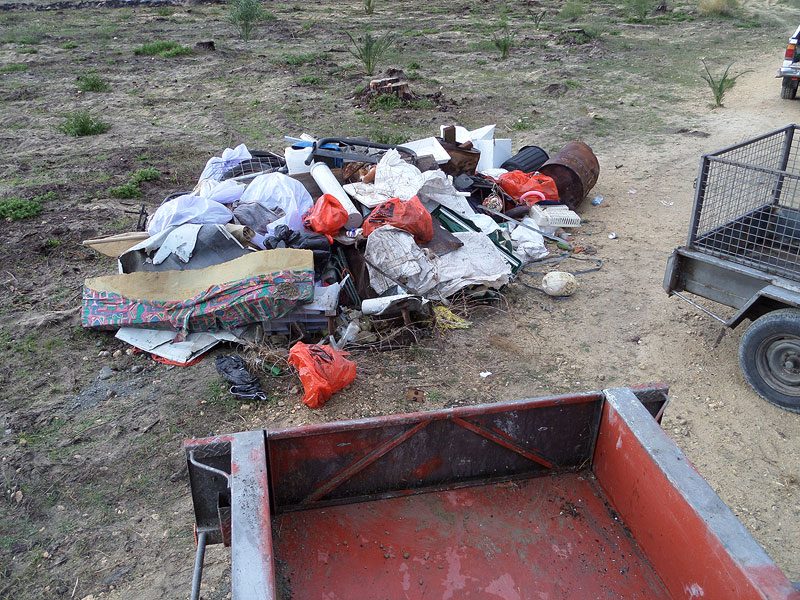 The Wilbinga Conservation Park is managed by Parks and Wildlife Swan Coastal DBCA, so when people are out and about in Wilbinga and they end up helping to clean up any rubbish they are in fact helping to sustain access into Wilbinga working as DBCA volunteers, so they are in fact part of the management plan of Wilbinga.
Due to the COVID 19 epidemic, we have not been able to run our usual annual cleanup of Wilbinga.
The volunteer hours collated during the one-day cleanup off-sets to some of the Districts funding and without that funding it makes life that bit harder for Parks and Wildlife to manage Wilbinga to maintain sustainable access with our assistance.
So if anyone has done any cleanup of Wilbinga be it a group, club or individual effort for the year, that is from the end of June last year to the end of June this year, can you please contact us http://www.wilbingashackscrew.com.au/contact-us to request the relevant DBCA volunteer forms, fill them in, scan them and then send them back to us as an attachment at This email address is being protected from spambots. You need JavaScript enabled to view it..
There is a bit of reading to brush up on from DBCA, all that reading material can be found from their website here;
https://www.dbca.wa.gov.au/parks-and-wildlife-service/volunteering-with-parks-and-wildlife - it is important to get familiar with what is expected as a DBCA volunteer.
Many thanks for helping to keep Wilbinga open for responsible and sustainable outdoor recreation.